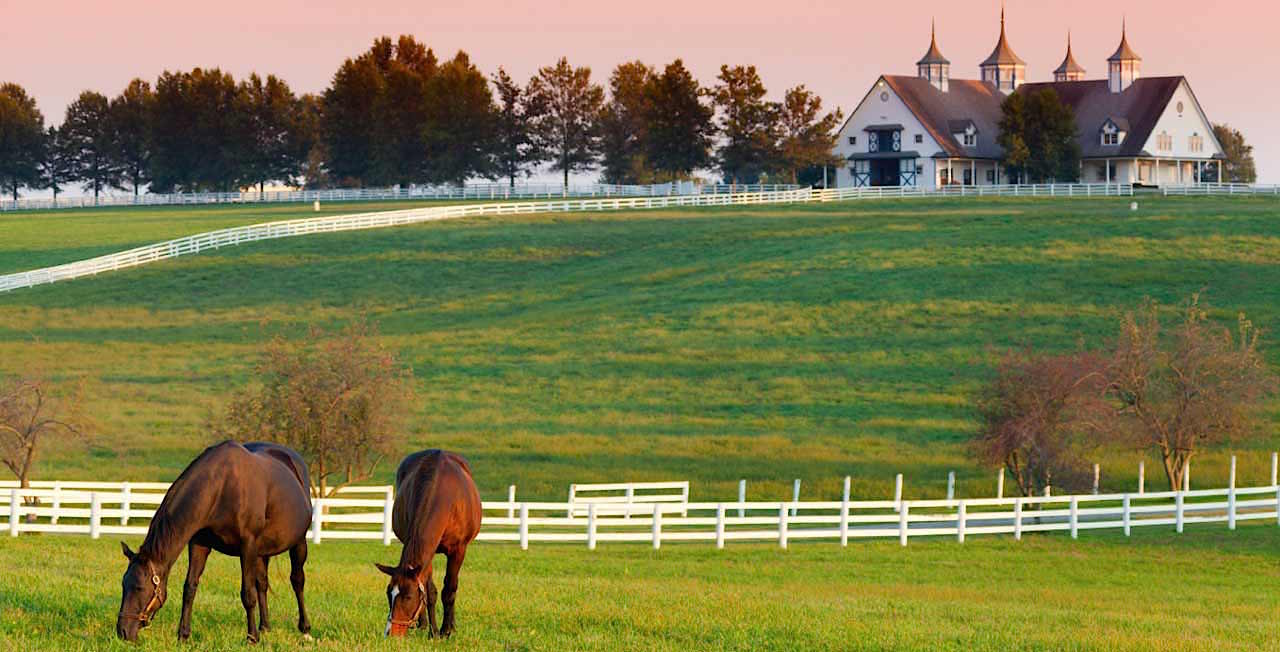 Driving through Lexington Kentucky was a bonus I didn't anticipate. I knew we would be traveling south to Elizabethtown, the town Carol's grandmother was born in - but mile after mile of beautiful pastures, horses and homes was more heavenly than I could have hoped for.
Carol's grandmother was a Haycraft, her ancestor a famous part of Elizabethtown's history. He was a Revolutionary War soldier, fort builder and community leader. Sarah Bush Johnston, the woman who would become Abraham Lincoln's beloved stepmother lived in a 14 x 14 cabin belonging to Samuel Haycraft. Leave it to our friend from England to have the coveted "link to Lincoln" that all Americans strive for!
There is a lovely Haycraft trail to follow that crosses over a little creek.
Carol and Keith
In the cemetery, next to Carol's relative, lies the body of another community leader and relative. I loved the creative spelling on his headstone. Apparently spelling wasn't a prerequisite to work as a stone carver.
I admit to being a bit frightened of the weird secretarial display in the museum basement.
As we left Elizabethtown for a long trip north to Springfield, Keith thought it would be a good idea to see the mighty "Ohio Falls". Apparently they have been stolen.